Wing It and Win!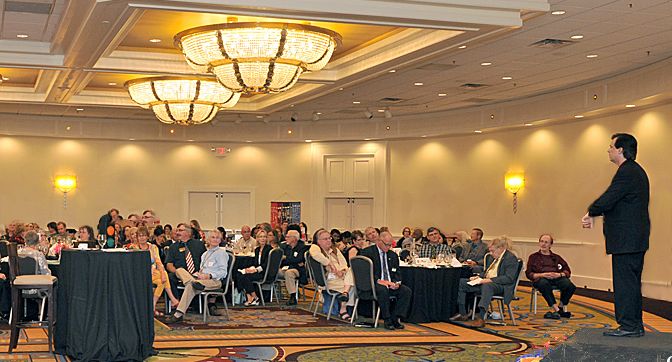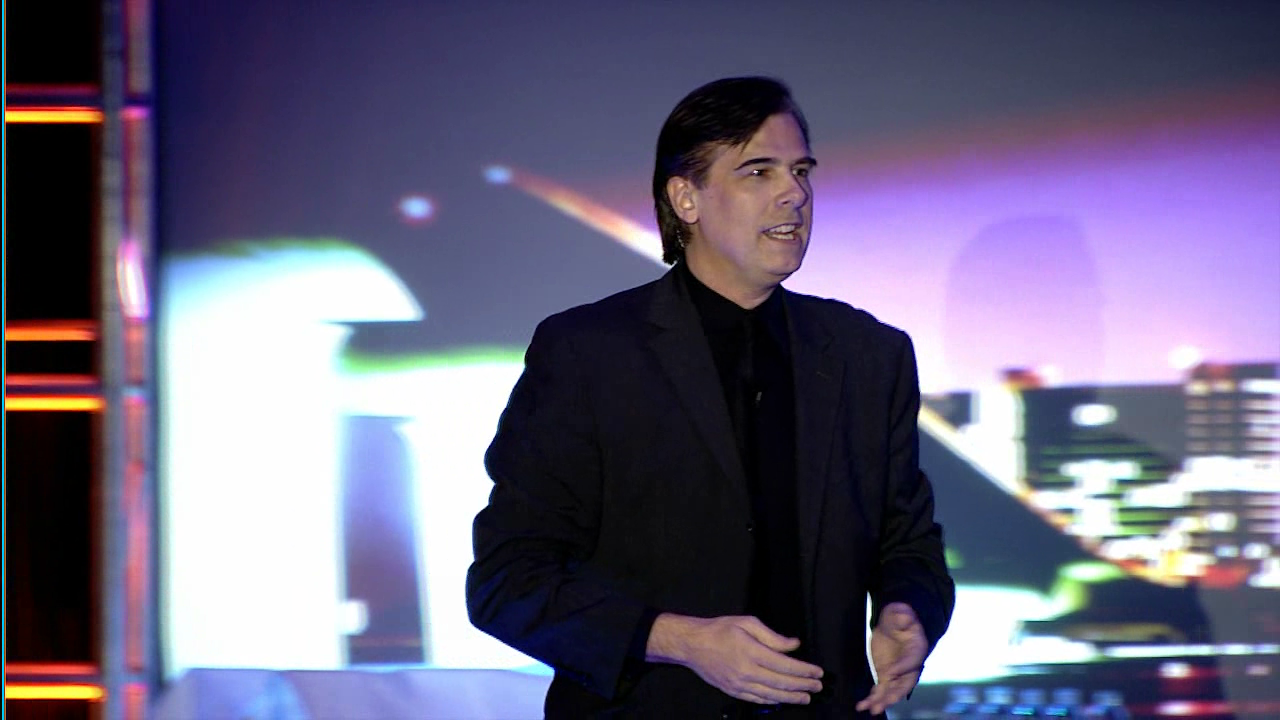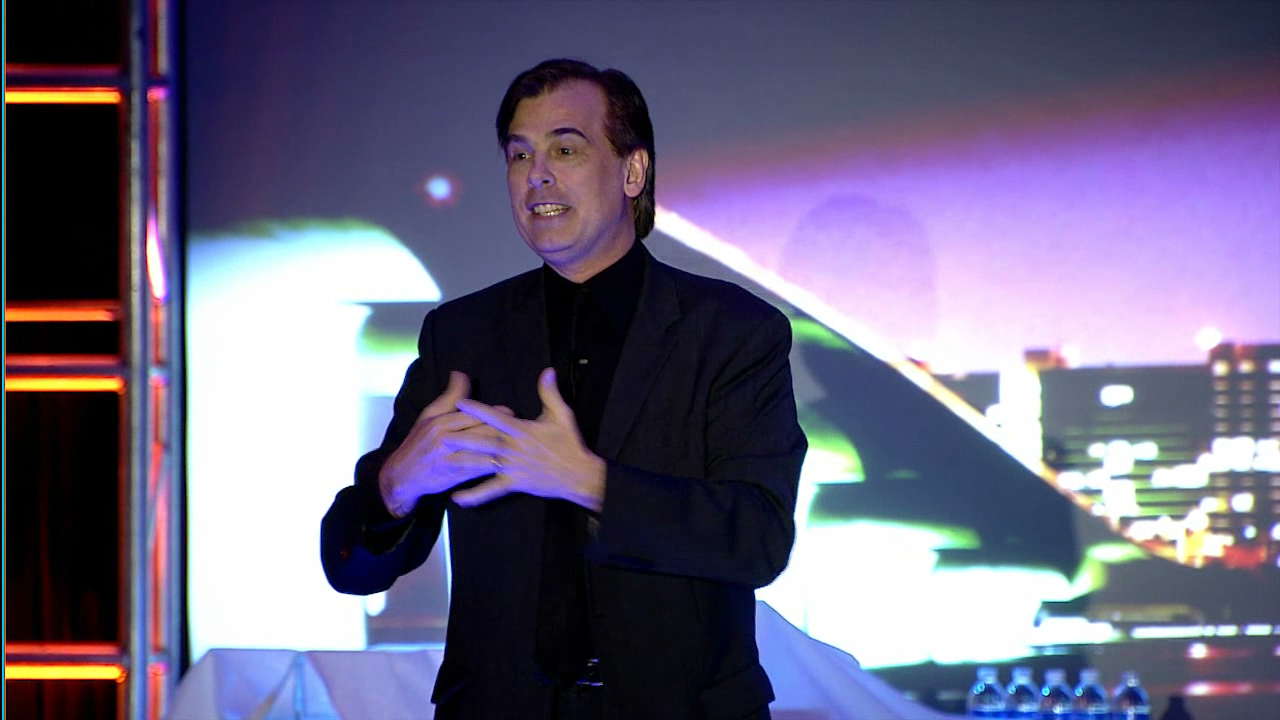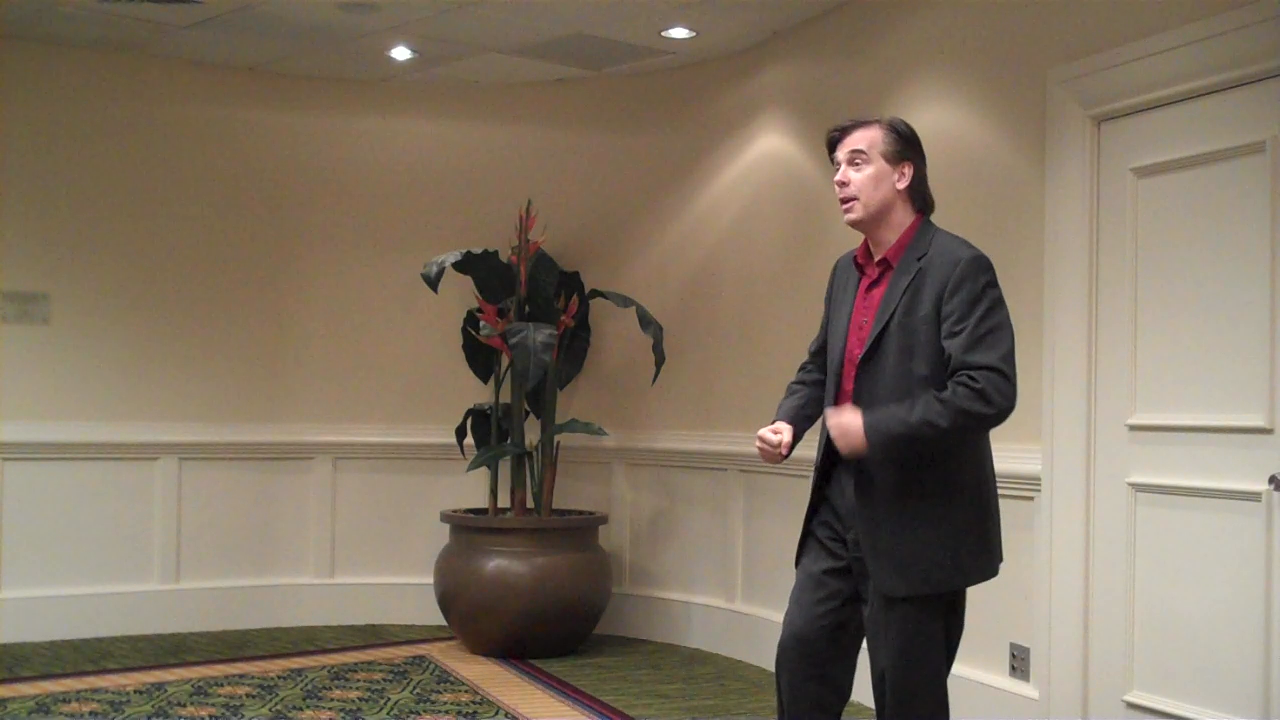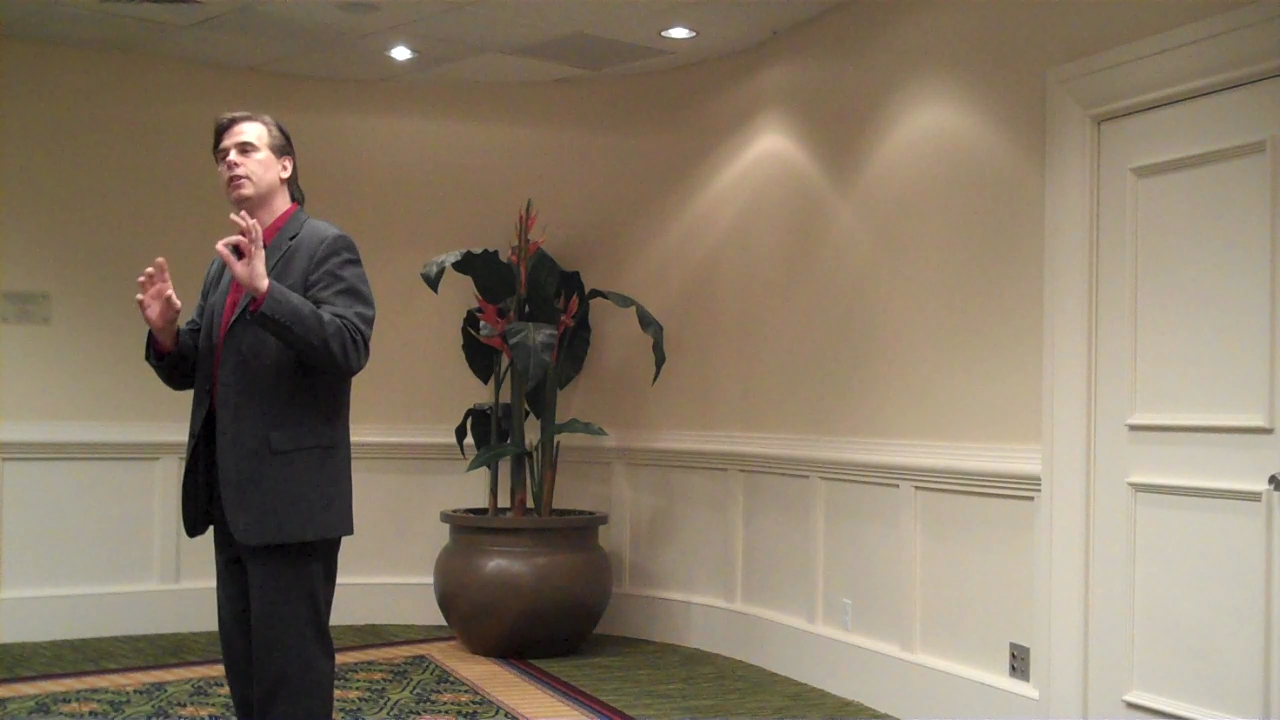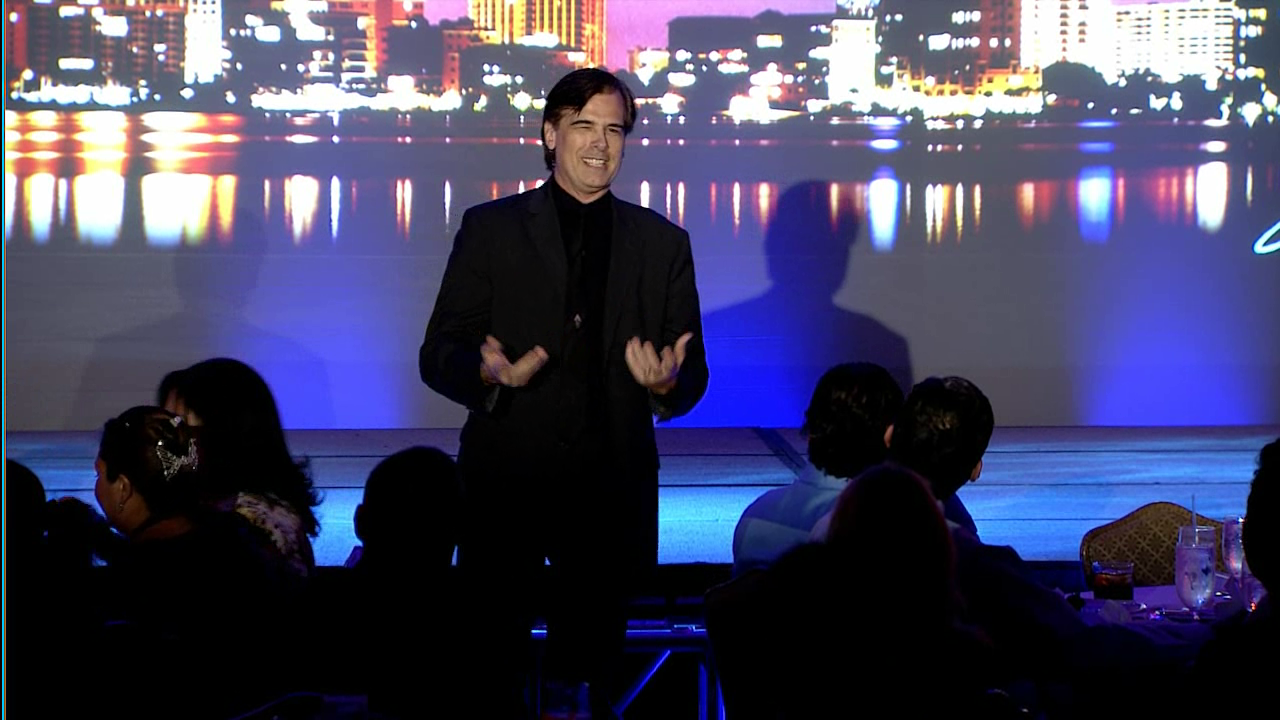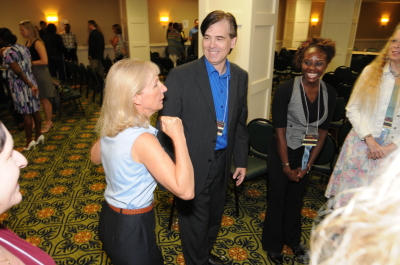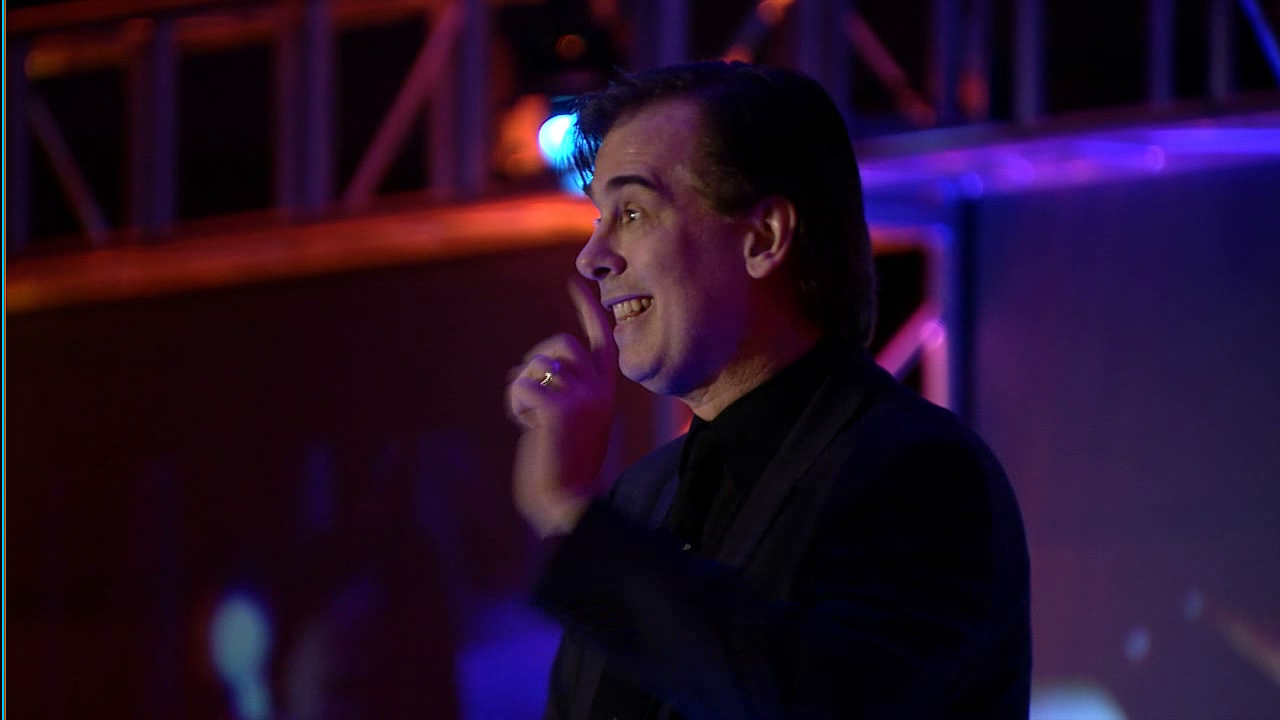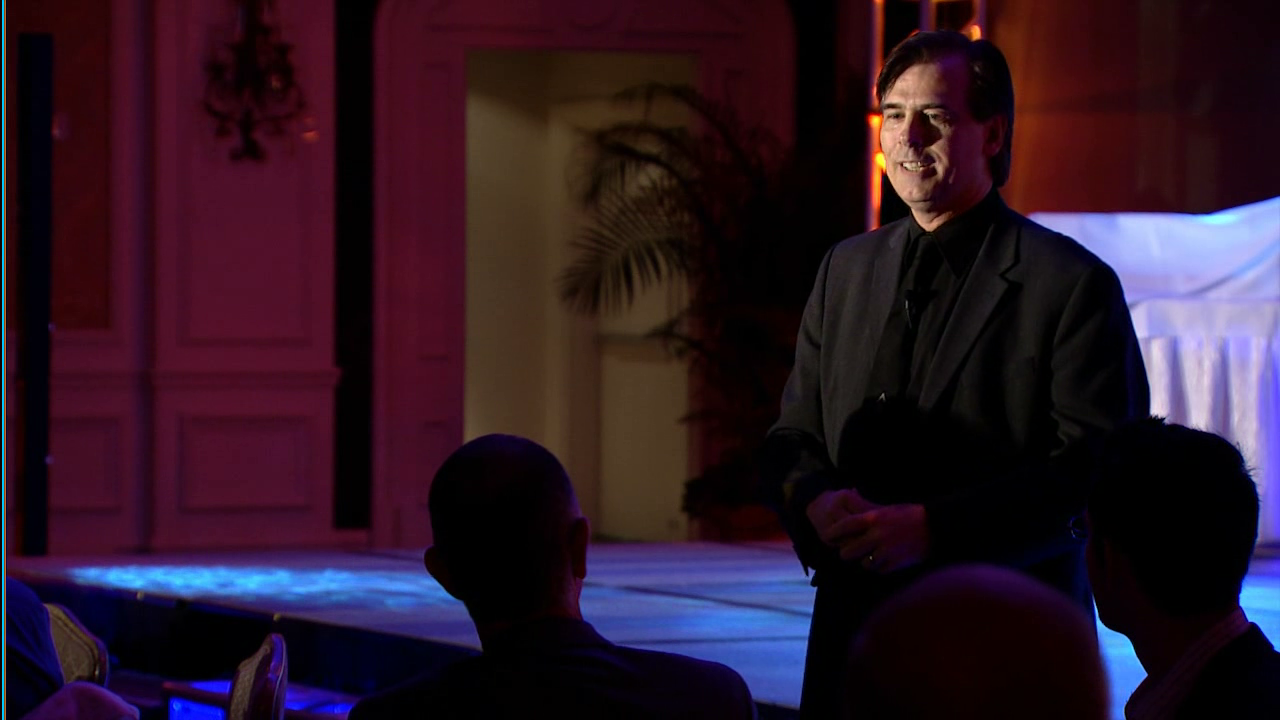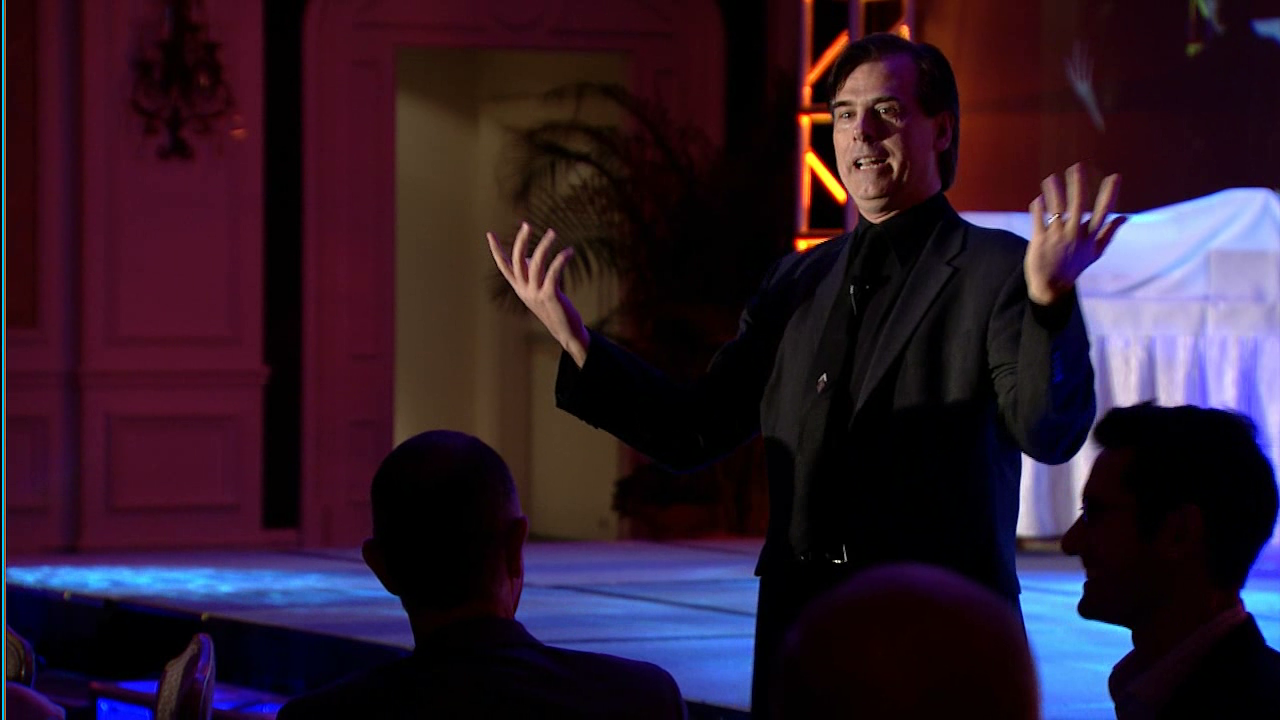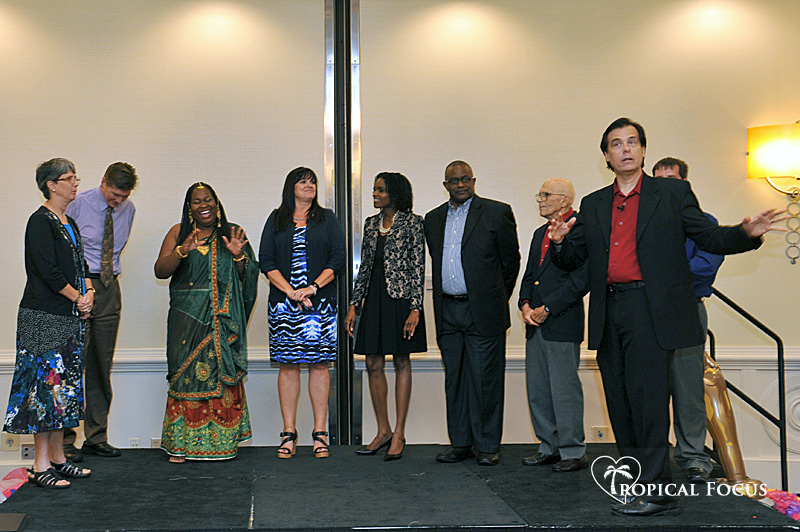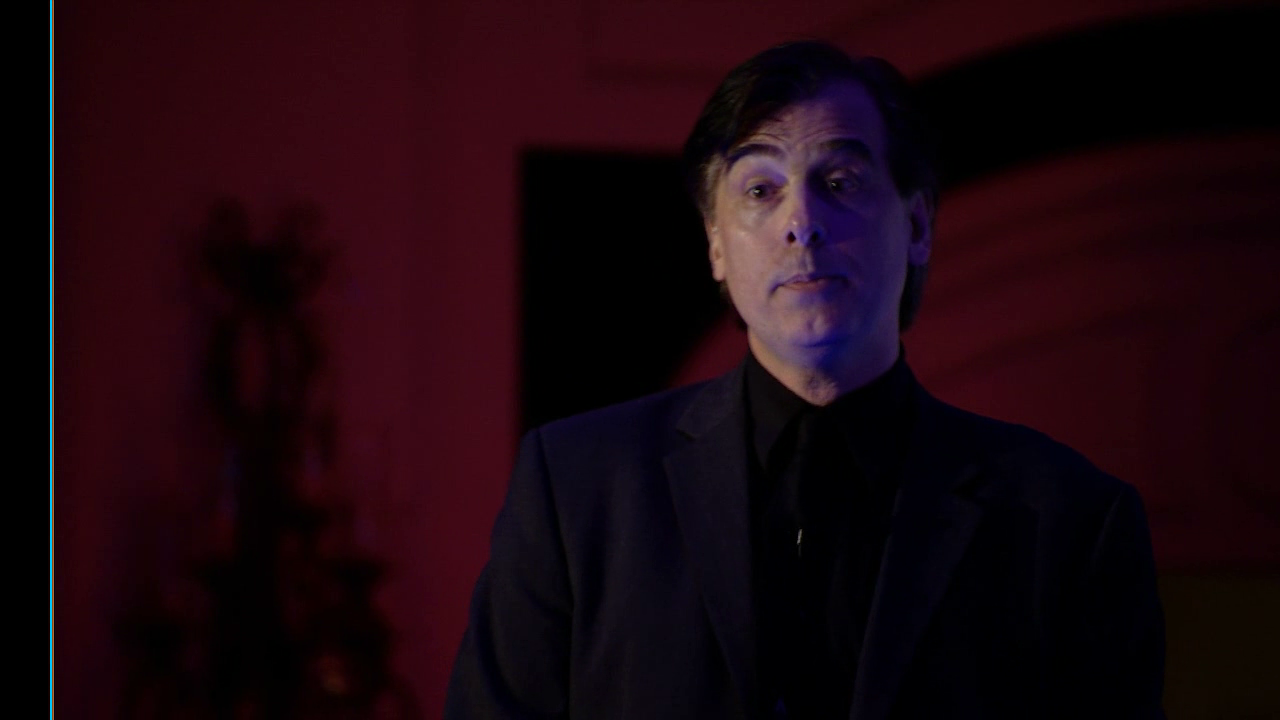 Improv Master Toby Martini teaches the skills of Improvisation to Public Speakers, Businesses, Negotiators and YOU!
Ever sit in a comedy club or watch an improv performance on TV and marvel at how quick-witted and spontaneous the performers are? Ever wonder how they seem to connect to each other's ideas so quickly, and have so much fun doing it?
When dealing with colleagues at work, when trying to negotiate a deal, networking, or just speaking in public, most of us feel blocked, frustrated and uninspired. We typically dread getting up in front of a group to speak or negotiating as part of a team or coordinating a group effort at our workplace.
THE IMPROV "SECRET"
There's a "secret" to why live Improv performers are able to be so creative, think so spontaneously and perform as a well-coordinated team. It is not that they are just "creative geniuses" or even "naturally funny." They use specific techniques – techniques that you can learn – and which Improv master Toby Martini can teach you, your company or your organization.
Laughter: "The most wasted of all days is one without laughter."
e.e. cummings (Poet and inventor of the lower case initial).
Seriously, the skills and attitudes of Improv can be used in negotiations to diffuse misunderstandings and break through an impasse, increase employee morale at work, create bonds between team members and even give a speaker greater connection with an audience.
"Laughter should not be taken lightly."
---
Have Fun! It's way more fun than not having fun!