Follow along or you might miss out!
"Life must be lived as play." ~ Plato
Happy Clients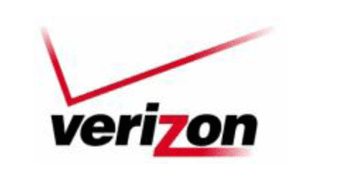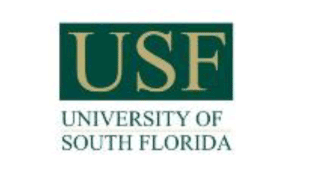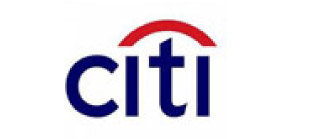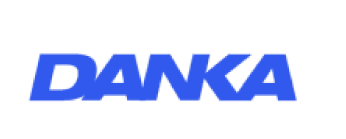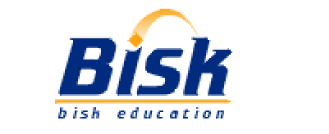 Happy Customers
We are always looking for ways to set the bar higher from our previous year's event.
One of our focuses this year was sharpening our member's presentation skills and Toby did a fantastic job in making everyone feel at ease and transforming public speaking into something fun and enjoyable.
Toby 's insight provided us with ideas on how to transfer our data into dynamic, and most importantly, memorable presentations with actionable items.
We look forward to continuing applying Toby's lessons to our future national conference presentations and recommend Toby Martini for your next corporate event.
Eileen Canady - Conference Chair
Vice President Marketing - JHS Capital Advisors